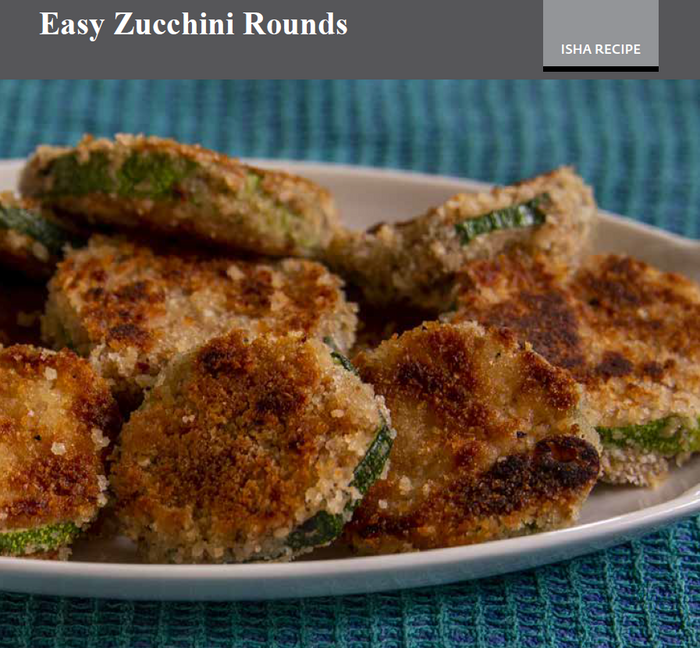 Try the simple and easy Zucchini Rounds Recipe.
Read now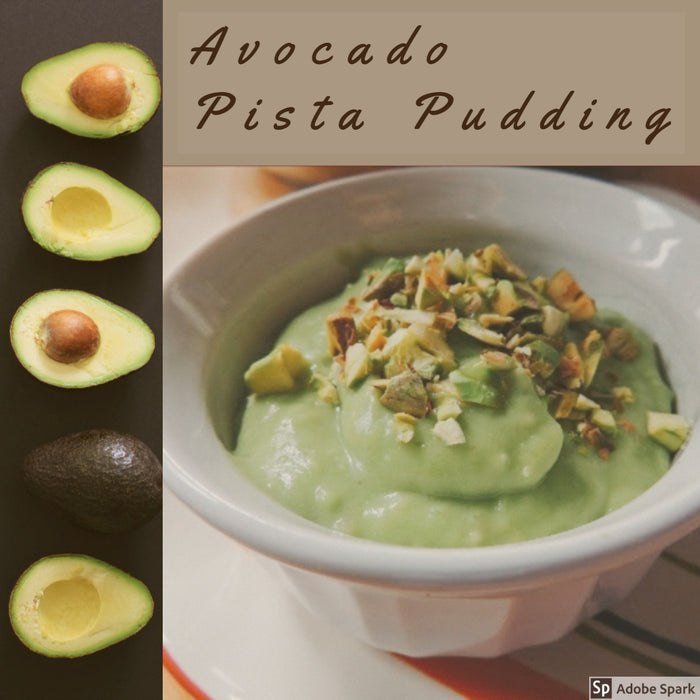 Ingredients:  2 Ripe avocados (butter fruits)  5 Tbsps. Pistachios - shelled  2 Tbsps. Honey 1 Tbsp. Sweet lime (mosambi) juice  1/2 tsp. Rose water    Method: Roughly chop the shelled pistachios.  Cut the avocados in half, lengthwise. Pop the seeds...
Read now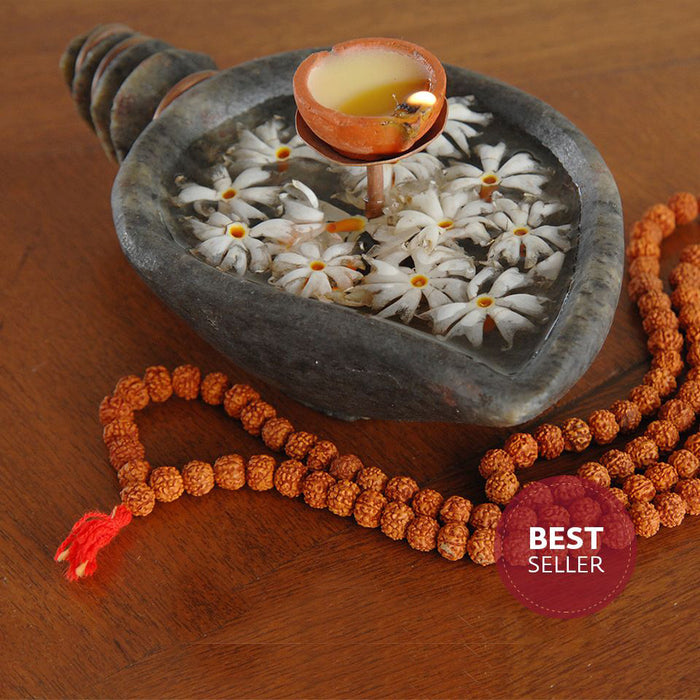 What is a Rudraksha?  Rudraksha is the seed of a particular tree species which the best quality ones come from a certain altitude mainly in – Himalaya region, because somehow the soil, atmosphere & everything influences it. These seeds have...
Read now