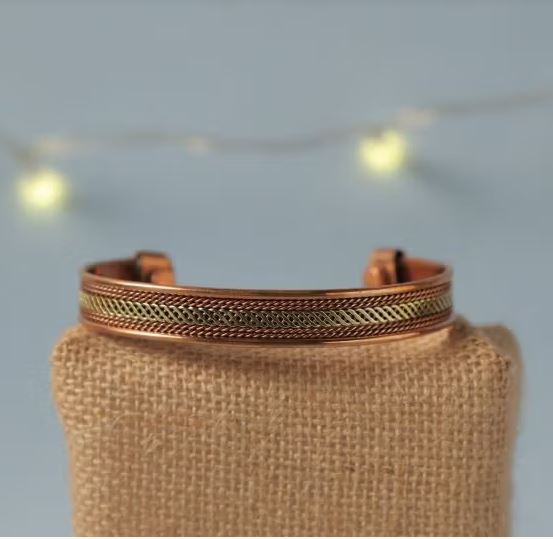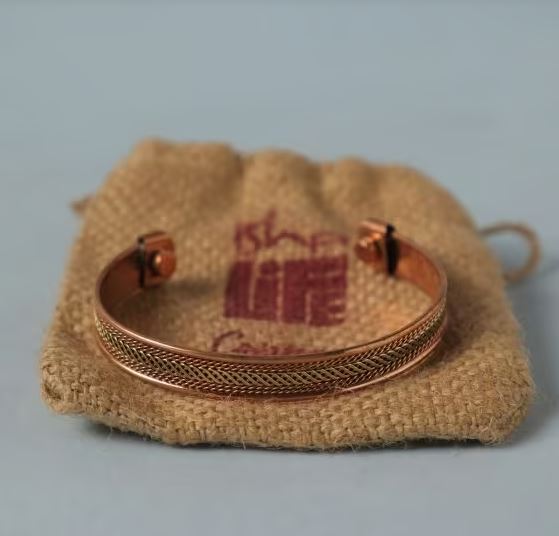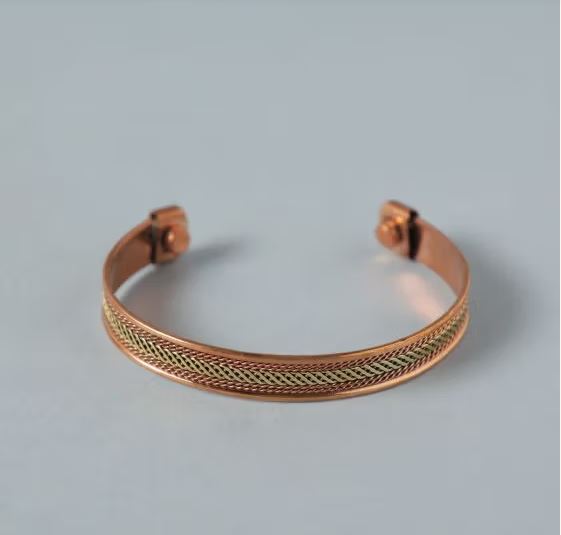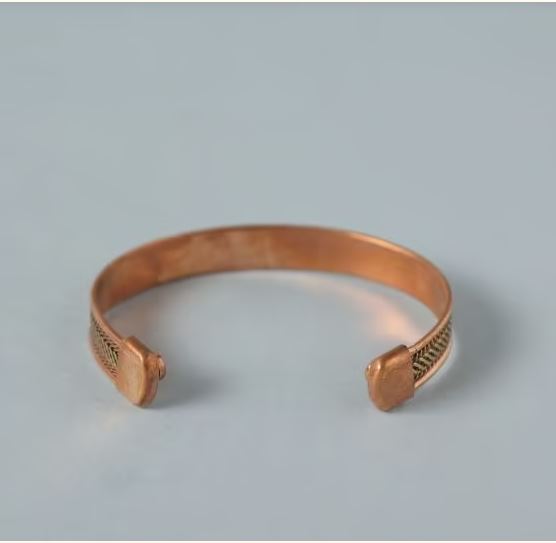 Description:
An elegant accessory that is crafted of copper, the offering features an adjustable design that can fit all sizes.
The interesting two-finish combination of brass and copper lends the accessory a charming, yet understated appeal.
Packed in a beautiful just pouch, this copper accessory also makes a great gift for your loved one this festive season.
Material: Copper & Brass
Unisex Accessory