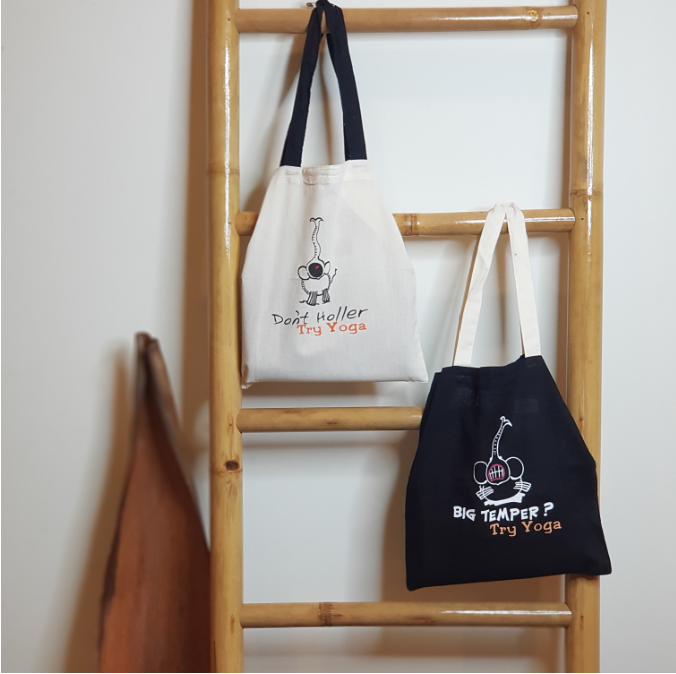 Printed Cotton Bag 1 (Stock clearance)
Description
Go natural with this environment-friendly cotton bag available in two colours. Black & Off white.
It is multipurpose bag which can be used as a lunch bag, tote bag, or as a shopping bag.
Contribute to the wellbeing of the planet by using this bag instead of plastic bags.
It is easily washable, which makes it a perfect item for daily usage.

Note: the purchase price is only for 1 item.