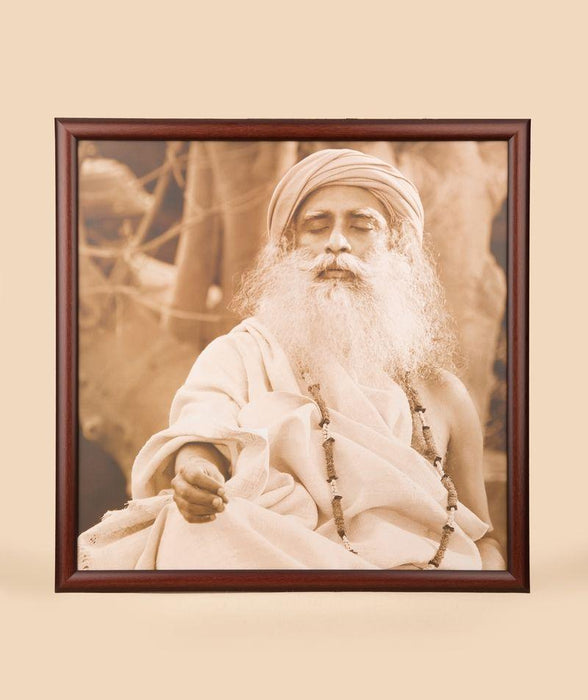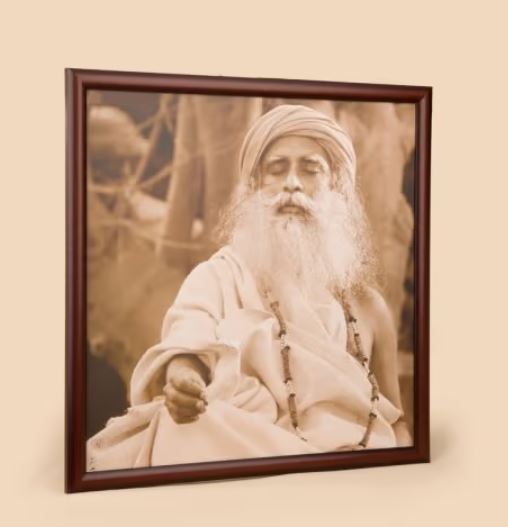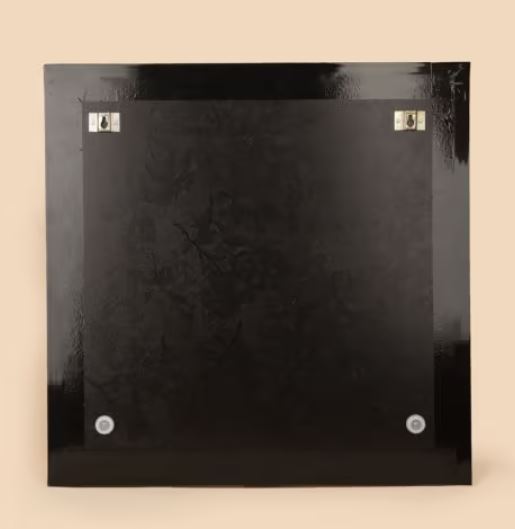 Sadhguru Photo - 20x20 (With Frame)
This large-sized square photo, showcasing Sadhguru at his meditative best, is encased in a contemporary wooden frame. 
You can display this photo in any dedicated space – be it your Pooja room or with Sadhguru Sannidhi. Either place it on a flat surface, against the wall or hang it using the hooks given at the back of the frame.


Why Isha Life's Sadhguru Photo?
-          Large in size, 20 x 20 inches
-          Glossy print
-          High-quality wooden frame with hooks for hanging 
What you should know:
Due to its large size and high courier cost, there is an additional handling fee of Rs. 450. 
How big is it? (in inches)
20 x 20 
How to care for it?
Wipe it with a dry cloth regularly.