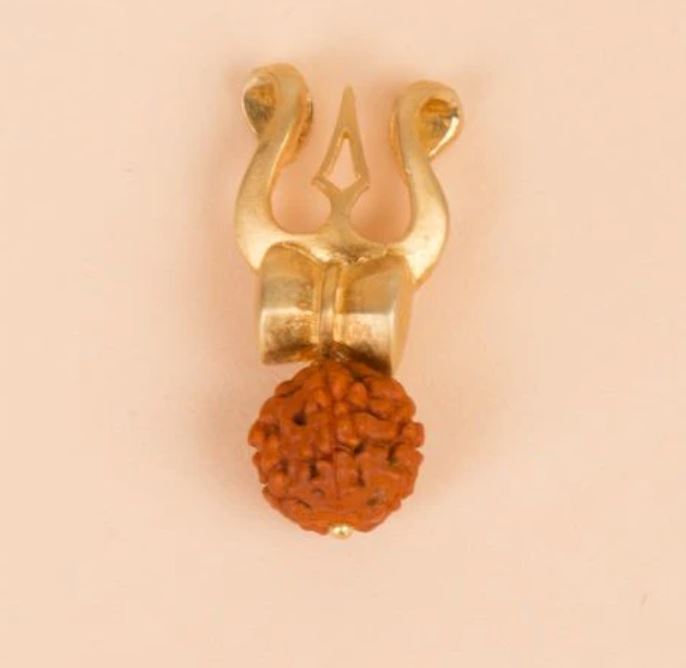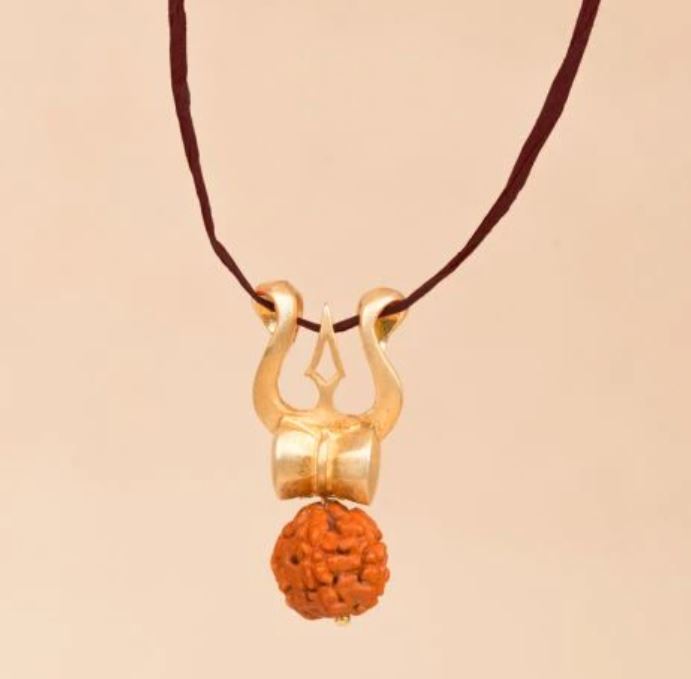 Description
A pendant to pair with your casual wear - from kurtas to t-shirts! Isha Life's pendant is designed in the shape of Shiva's trident (trishul) and damru with a Rudraksha bead attached to it. 
The trishul has meaningful symbolism attached to it. It is known to symbolise the three aspects of consciousness, which are waking, dreaming and sleeping. Shiva's trishul is also considered to depict the harmony of the three gunas – sattva, rajas and tamas. Whereas the damru is known to represent the Universe, which expands and collapses and continues the cycle of creation. In combination with the Rudraksha, it creates an interesting effect.
Note: the pendant does not include the string.