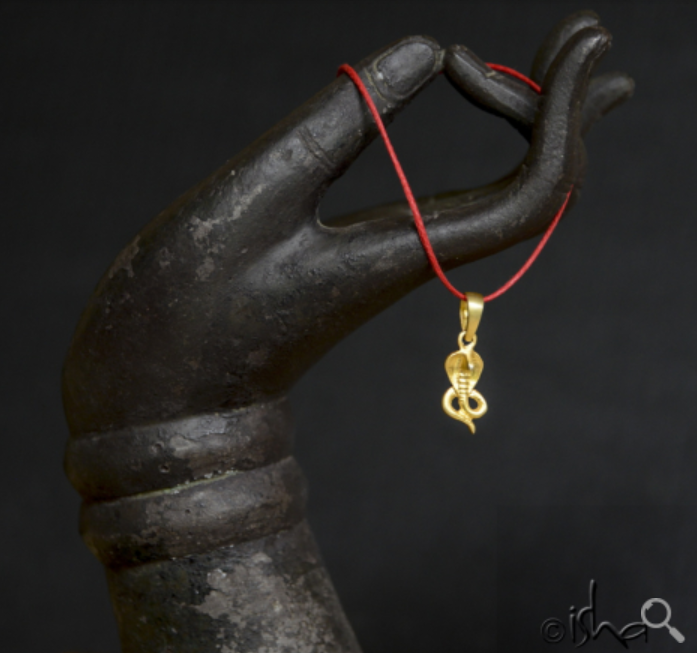 Description:
Made of durable metal, this necklace represents a cobra in a coiled position with its hood open. Wear this necklace to bring you good luck.
Dimensions in Inches
Weight - 0.070

*Please note: Product images are for illustrative purposes only and may differ from the actual product. Due to differences in monitors, colours of products may also appear different to those shown on the site.