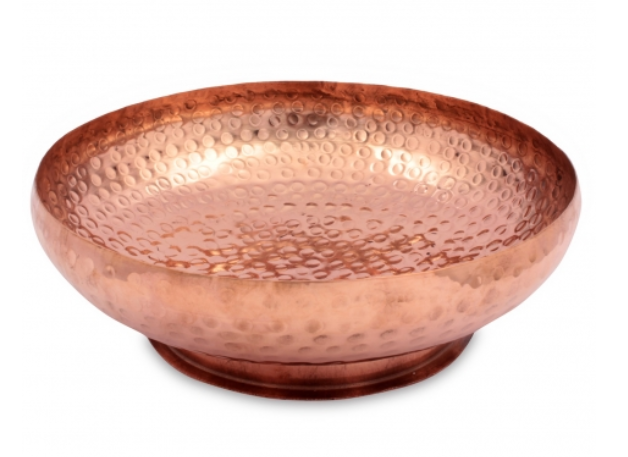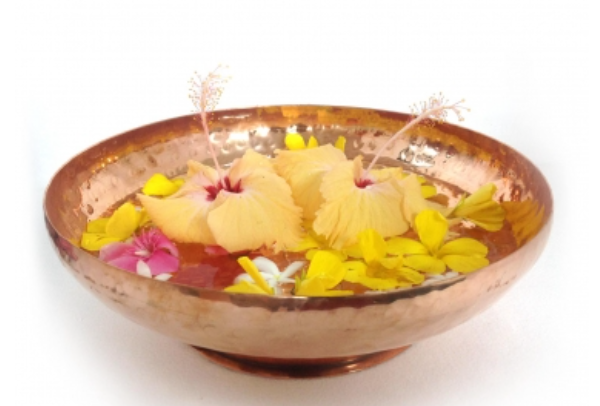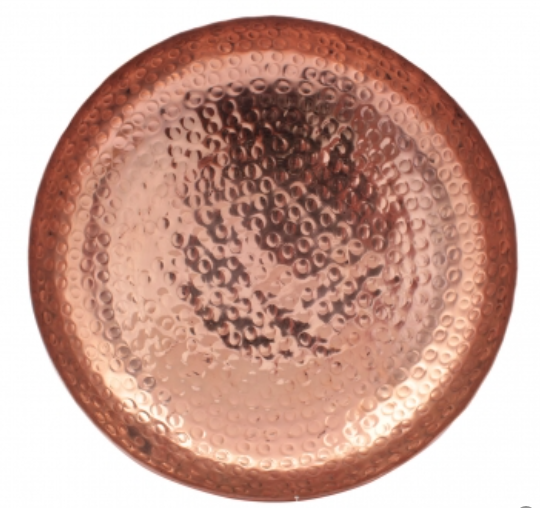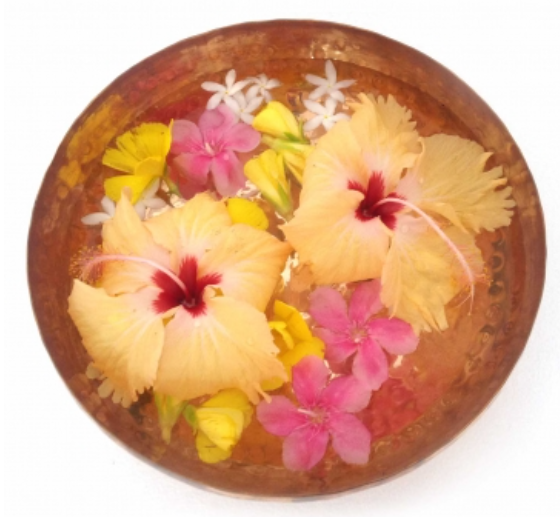 Hammered Copper Uruli - Small
Description
A copper Uruli is a quintessential traditional bowl that usually graces the entrances of homes filled with water and floating flowers. It is said to add not just a decorative touch but also positive energies to the home. 
This copper uruli radiates with a metallic tinge, but what's more eye-catching is its scaly and hammered texture.
Put water and few fresh flowers in the Uruli to complete the look.
Click here for Copper Cleaning Instructions.
Dimensions in Inches
H - 3, Dia - 8.50