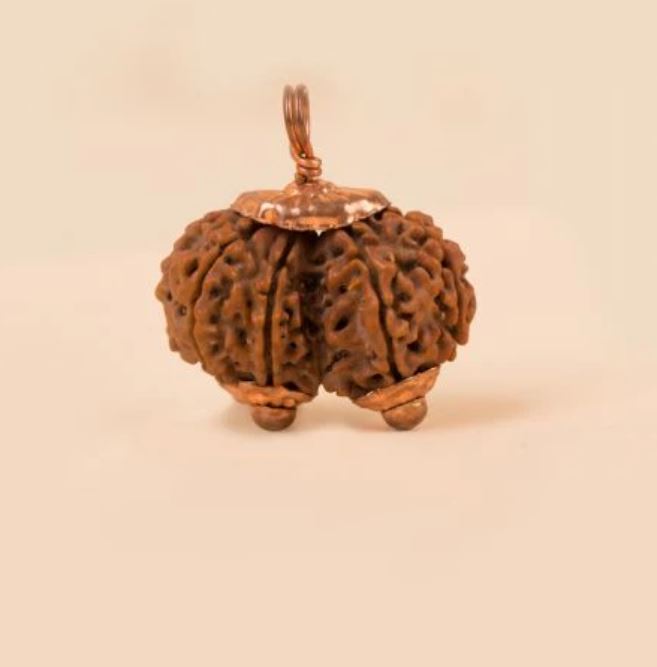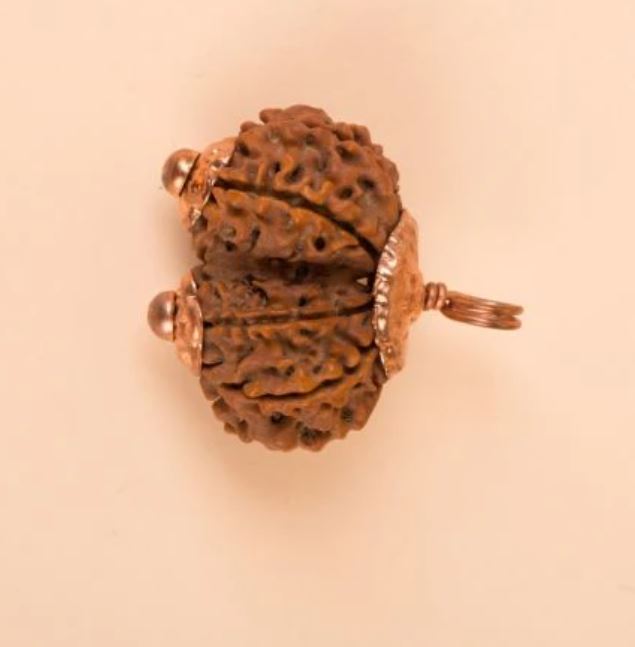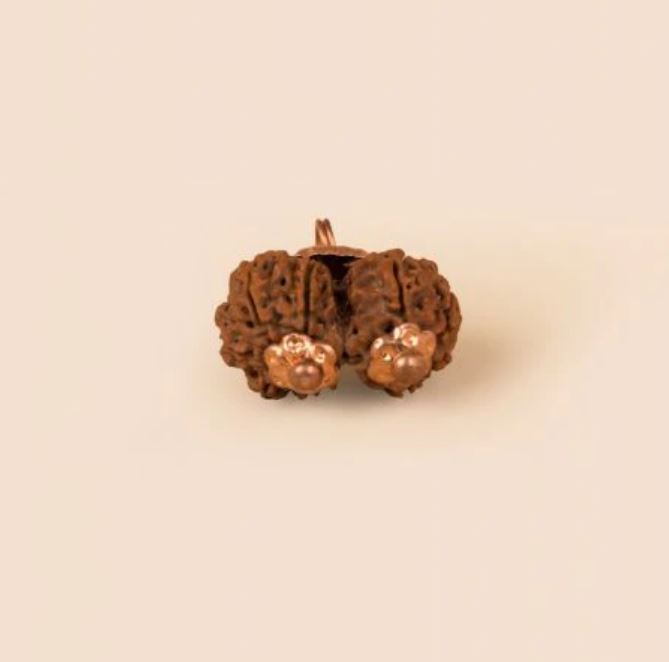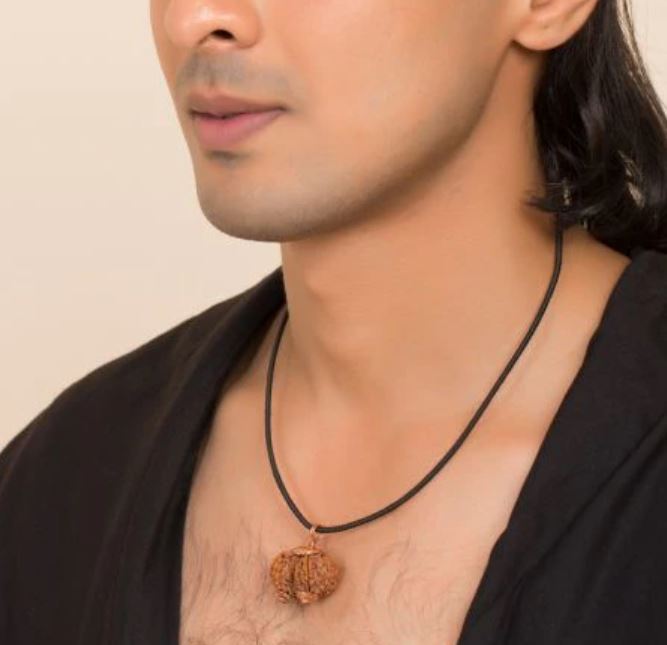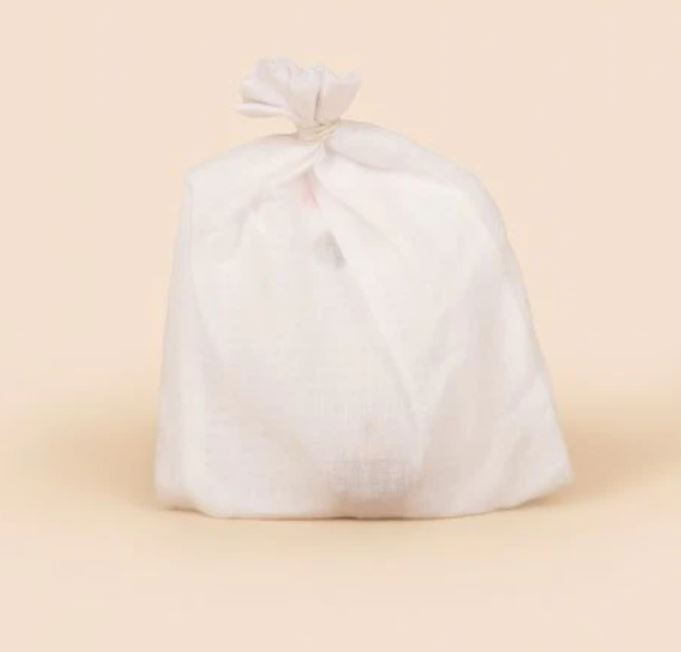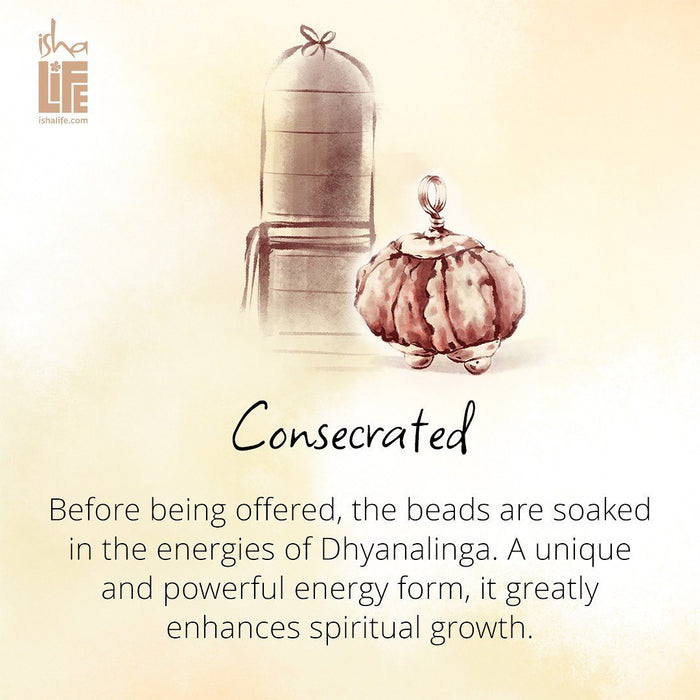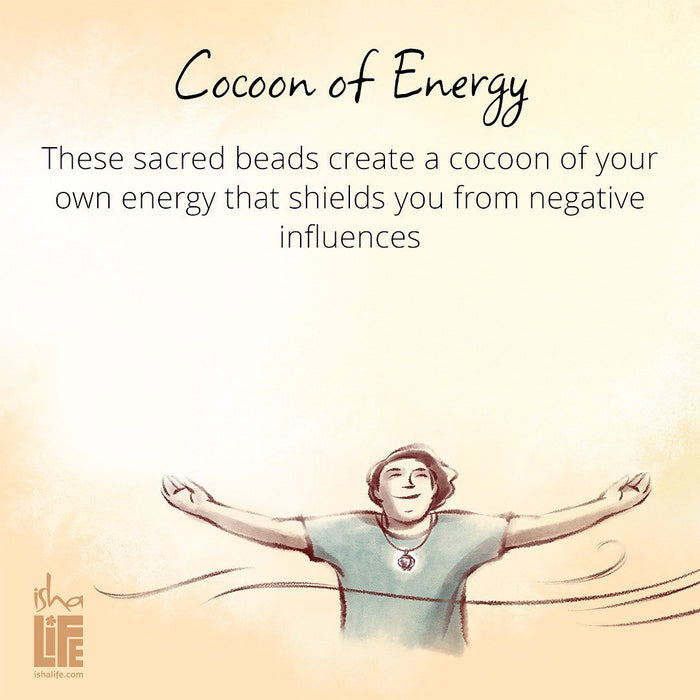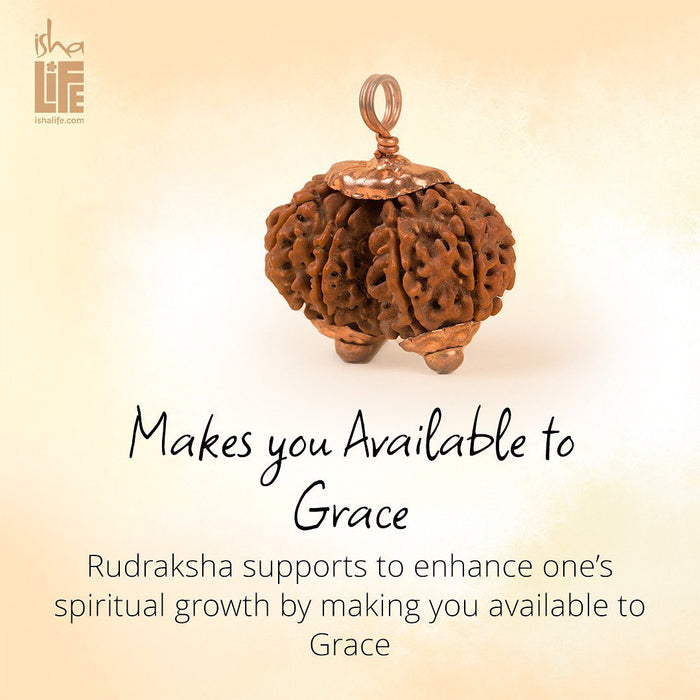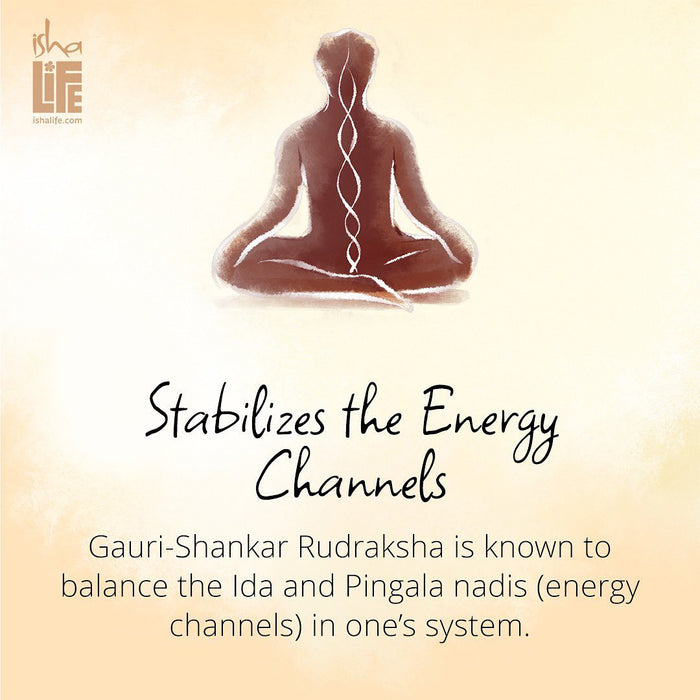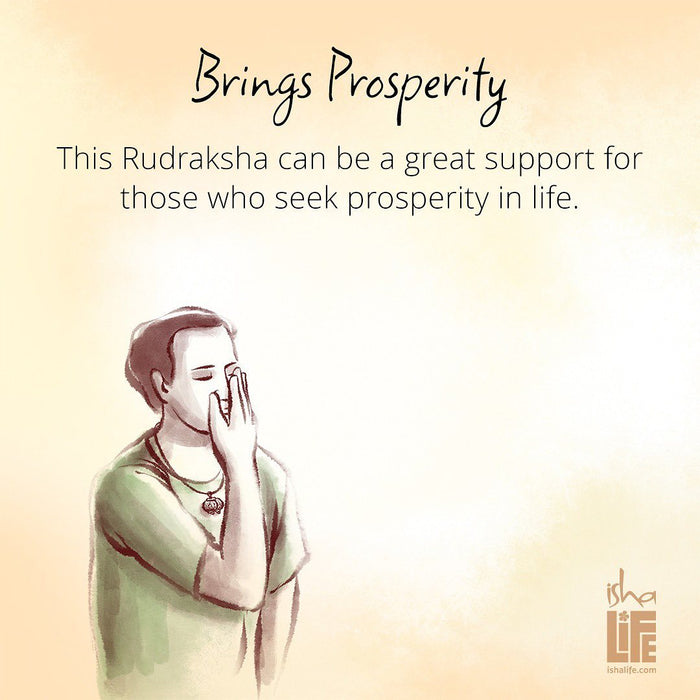 Gauri Shankar Rudraksha Bead
Description
Did you know that Rudraksha (Elaeocarpus Ganitrus) is a particular kind of dried seed from the tree that grows in a certain altitude in the Himalayan ranges, and is known for spiritual growth. And, two beautifully joined Rudraksha beads are known as Gauri-Shankar (the names of Shiva and Parvati).
A Gauri-Shankar Rudraksha is known to balance your Ida and Pingala nadis (energy channels) and activate the seven chakras in your body. Isha Life brings you the Gauri-Shankar Rudraksha beads, which can be worn every day.
What's more, Isha Life's Rudraksha is carefully selected and checked for its quality and authenticity. Additionally, the Rudraksha undergoes a special process of consecration to energise it.
Why Isha Life's Gauri-Shanker Rudraksha Beads?
-       Carefully selected, genuine Rudraksha
-       Consecrated beads
-   Known to help balance Ida and Pingala (energy channels) and activate seven chakras
What you should know:
Find the answers to all your questions about buying a Rudraksha in the Rudraksha Guide.
Sadhguru Says: "Rudra means Shiva and Aksha means Teardrops. So, Rudrakasha is Shiva's Teardrops, behind which is an interesting story." Watch the complete video: Science Behind Wearing a Rudraksha
Also Read: The Significance of Rudraksha