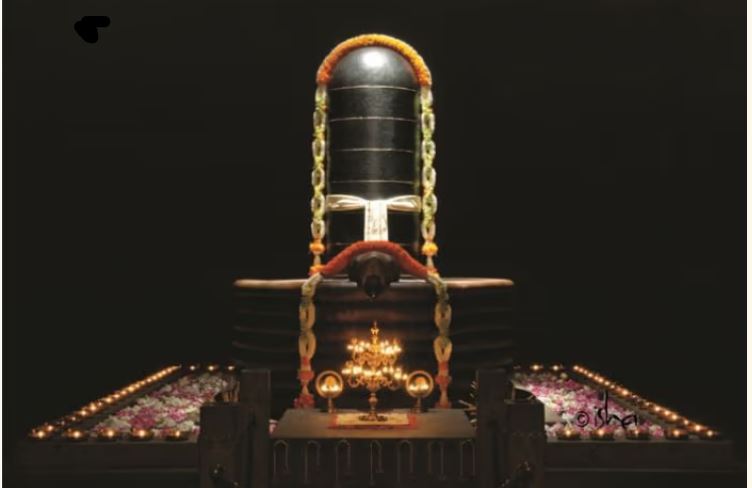 Dhyanalinga Photo - Black 12x8 (With Frame)
This striking black photograph of the Dhyanalinga can be a source of positivity and spirituality in your daily life.
Dhyanalinga was consecrated by Sadhguru after three years of intense process of prana prathista. In the metaphysical sense, Dhyanalinga is a guru, an energy centre of tremendous proportions. Get enlightened with this photograph of the Dhyanalinga in beautiful black, which comes encased in a rectangular frame.
Size: 12 inch x 8 inch