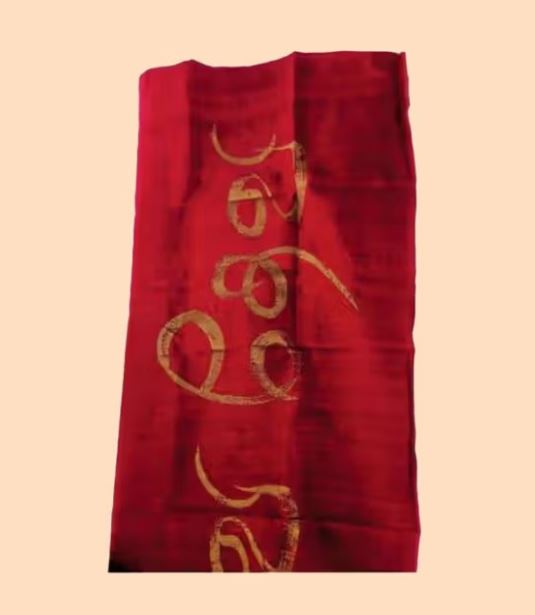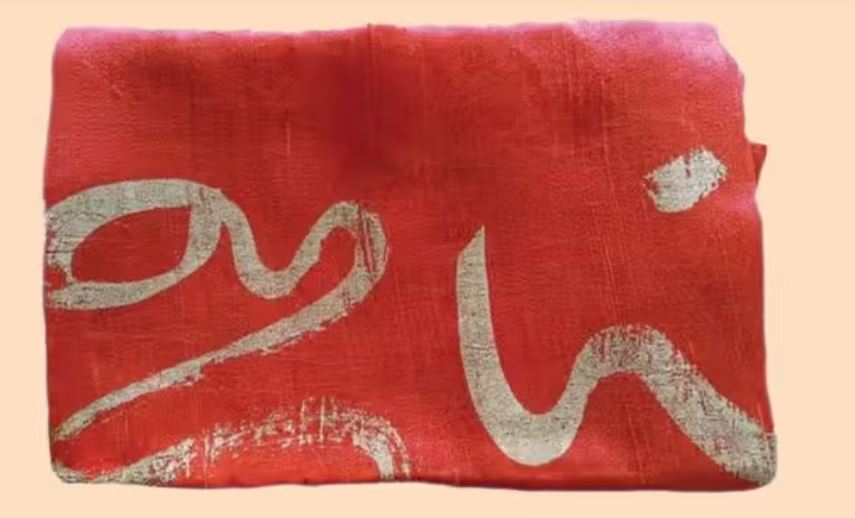 Consecrated Devi Silk Shawl (Angavastram) - Big
Description
An identity you carry with pride.
A drape of fiery red,
that is wrapped with love and devotion,
to honor her, her blessings and her protection.
Consecrated in the Devi Shrine, the Linga Bhairavi Devi Shawl is a prized possession among all Devi devotees. Wrapped like a shawl around the shoulders or hung loosely around their neck, it is carried with a reverence that is an inspiration to the onlooker.
About Devi Angavastram:
-          Consecrated Angavastram 
-          For men and women
-          Made of silk
-          Features calligraphic Devi Stuthi words printed over it in Tamil
-          A consecrated offering, the Devi Silk Shawl is a constant reminder of being wrapped in her grace
Dimensions

Length: 78 inches
Breadth: 42.5 inches
How to care? 
Dry clean only.