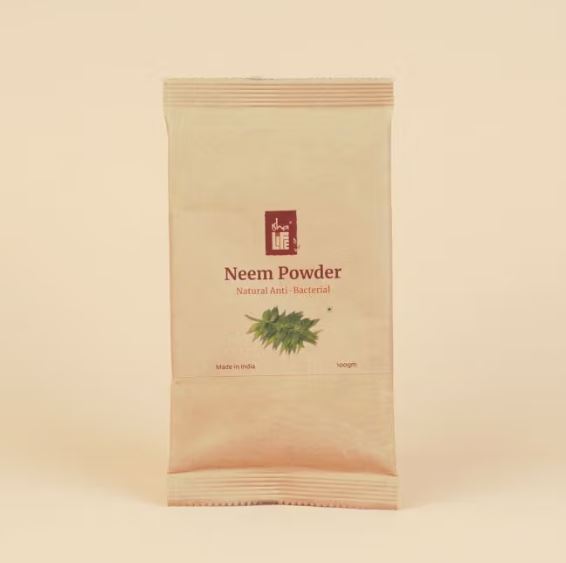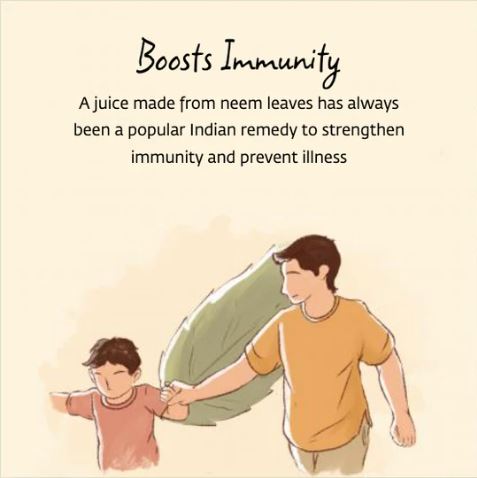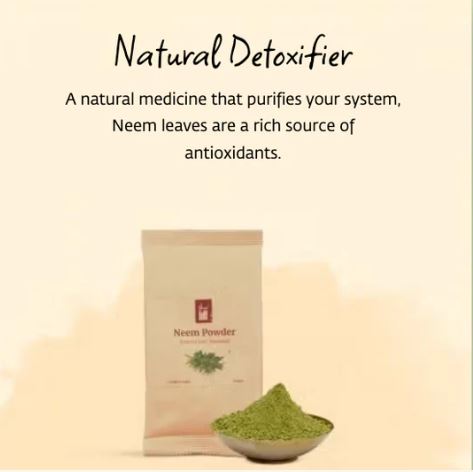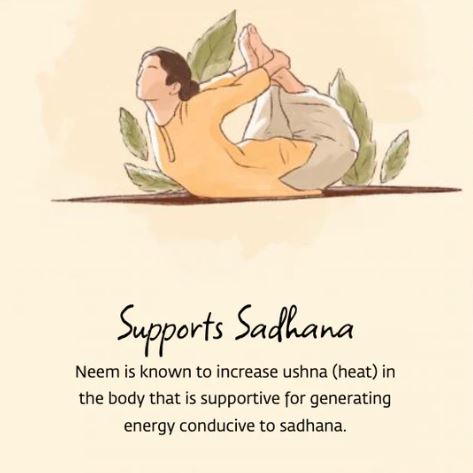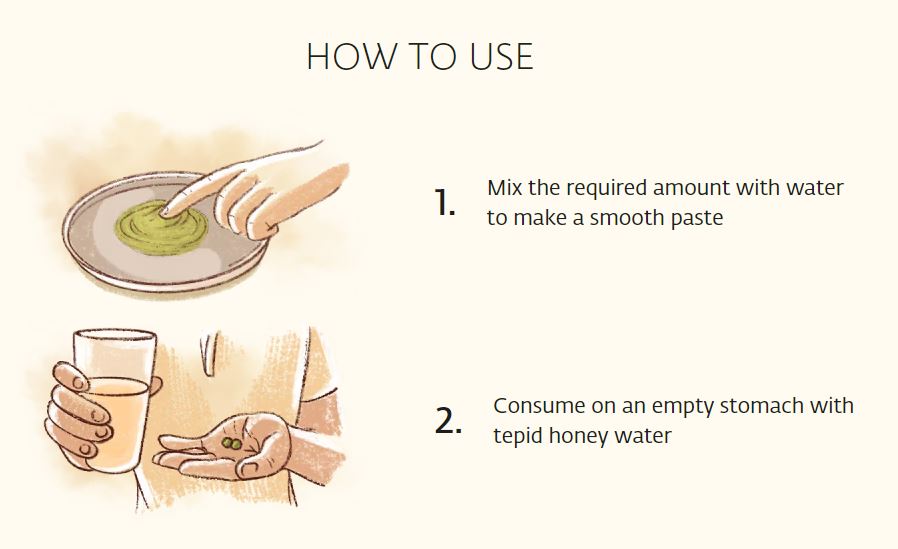 Description:
One of the most-used leaves in Ayurveda medicine for the past 5,000 years – neem contains a unique composition of organic compounds in an abundance not found elsewhere in nature. Often called the 'wonder tree' in India, every part of the neem tree has medicinal properties that nourish your system. In fact, the neem bark has been used as a traditional toothbrush in India since ages, as it removes oral bacteria.
The incredible neem is antibacterial, antiseptic, can treat skin diseases and is also known to kill cancerous cells. Yogis have also been known to regularly consume neem, along with turmeric, as this combination is known to be supportive for sadhana.
Why Isha Life's Neem Powder?
-          Known to boost immunity with its antibacterial and antimicrobial properties
-          Can help prevent illness through its antioxidant properties
-          Supports a natural way to detox the system
-          Can help improve gastric health
Also Read: Uses and Benefits of Neem
How to consume it?
Method 1: Mix a 1/4 teaspoon (1 gm) of neem powder with a small amount of water until a paste forms. Once there is a paste-like texture, use your hands to form a small ball. Use 1 gm of neem powder to prepare neem balls. Swallow this ball along with drinking light honey in lukewarm water every morning on an empty stomach before starting your sadhana.
Method 2: Dissolve a teaspoon of neem powder in a glass of lukewarm water and drink it every morning on an empty stomach. This method is especially beneficial for diabetic patients as it helps manage sugar levels and acts as an insulin.
Method 3: Dissolve a teaspoon of neem powder in a glass of milk and drink it to boost the body's immunity and health, and to help clear out toxins.
This 100 gm neem powder will be sufficient for 100 neem balls.
What you should know:
Neem is said to be a natural contraceptive for birth control and spermicide. Pregnant and lactating women are advised to consume herbal products under the advice of a physician.