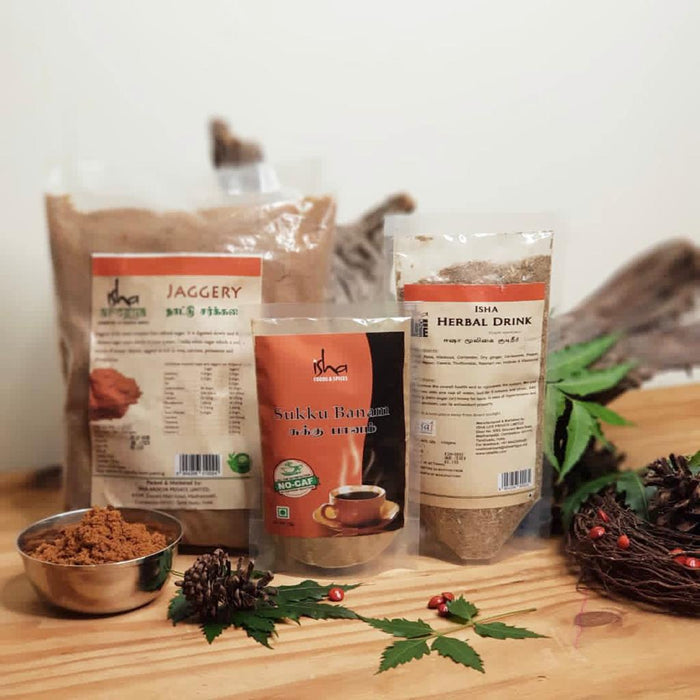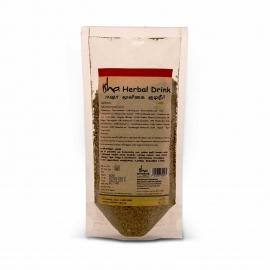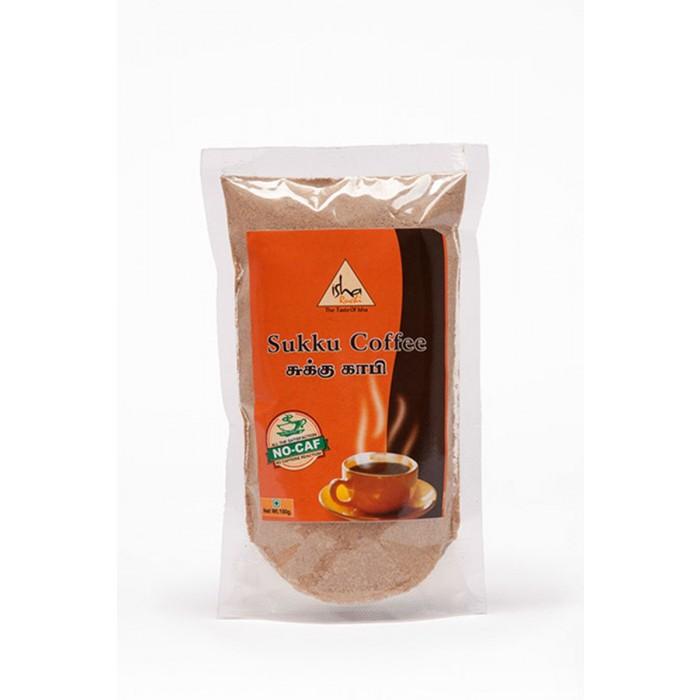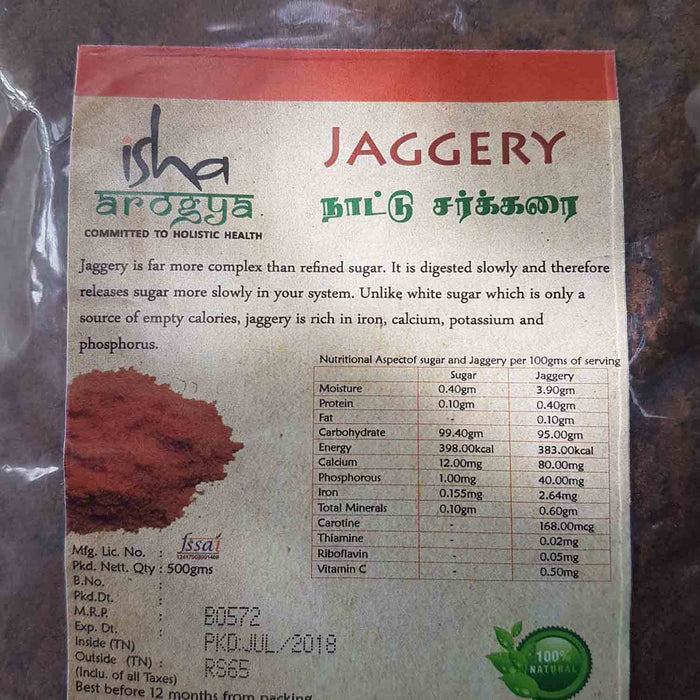 Herbal Drink
Enjoy these delicious blends of herbal teas steeped in Ayurvedic wisdom:

Isha Herbal Drink

Sukku


Jaggery
Isha Herbal Tea 
Isha Herbal Drink promotes overall health for the system and is meant to help rejuvenate the body. It can be supportive for diabetes, hypertension and heart problems due to its antioxidant properties.
Direction : Mix one tablespoon with one cup of water, boil for 5 minutes and strain. You can add Jaggery, Palm Sugar or Honey for taste
Sukku (Ginger & Coriander Tea)

A healthy and refreshing hot drink, without any caffeine. It is a delicious and healthy alternative to your daily tea and coffee intake. Sukku Coffee comes with all the health benefits one can derive from consuming Ginger, Pepper, Coriander, and Cardamom.
Jaggery
A sweet wonder with endless benefits! Jaggery can also be used as a good replacement for sugar in beverages, desserts and cooking.
Click here for more food products.