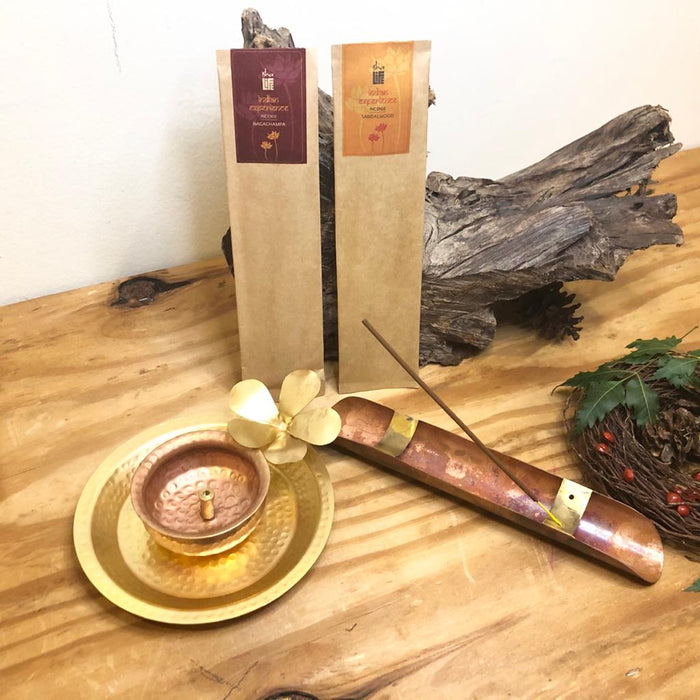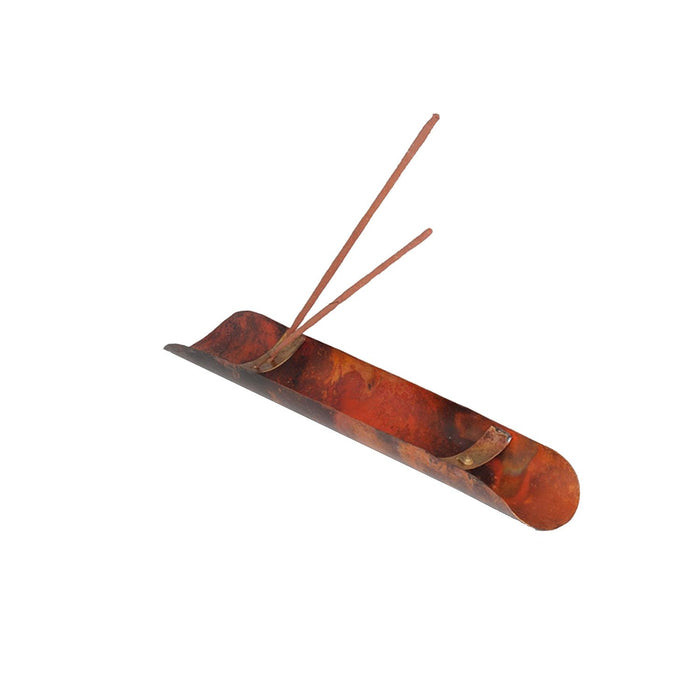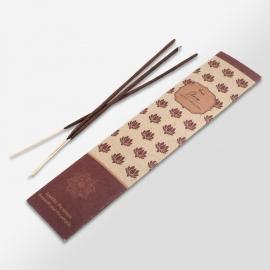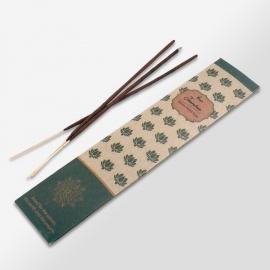 Uplift Your Space 
Create a soothing atmosphere of calm & serenity:

Package 1 (without lamp)
Incense Sticks x 2 

Copper Incense Stand
 Incense Sticks ( 2 packets )
Handmade all natural incense sticks give off pleasant aroma and removes any harmful bacteria present in the air.
Note: Flavour of the incense will subject to availability of stocks. 
 Click here for more incenses options 
Copper Incense Stand
This handcrafted copper incense stand, made using casting technique, is ideal for any incense stick and will look lovely as part of your home décor.
Package 2 (with lamp)
Incense Sticks x 2 

Copper Incense Stand

Hammered Wick FLower Lamp
Hammered Wick Flower Lamp 
The Hammered flower lamp combines the best of traditional and contemporary design elements. The two metal finish gives the lamp an interesting appeal. Be it an altar or a niche in your living room, this versatile lamp evokes a sense of devotion and awe in the onlooker. Made of durable, tarnish resistant metal.