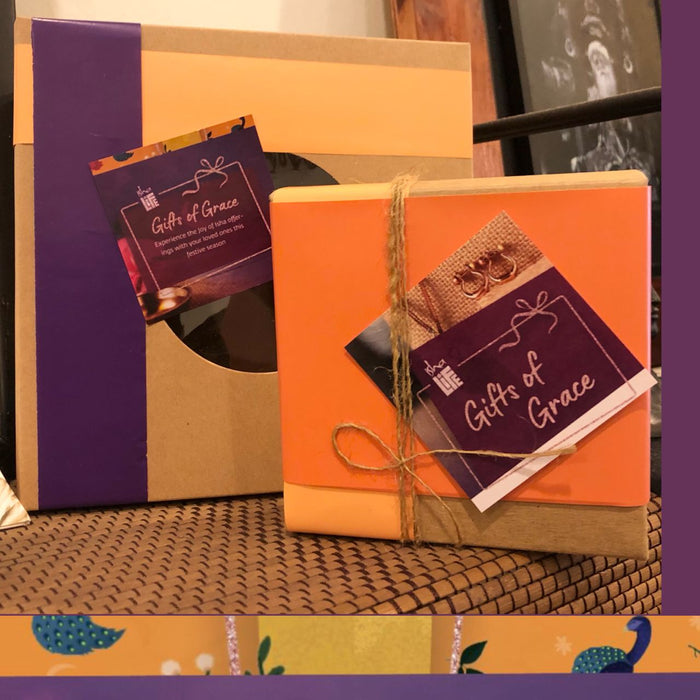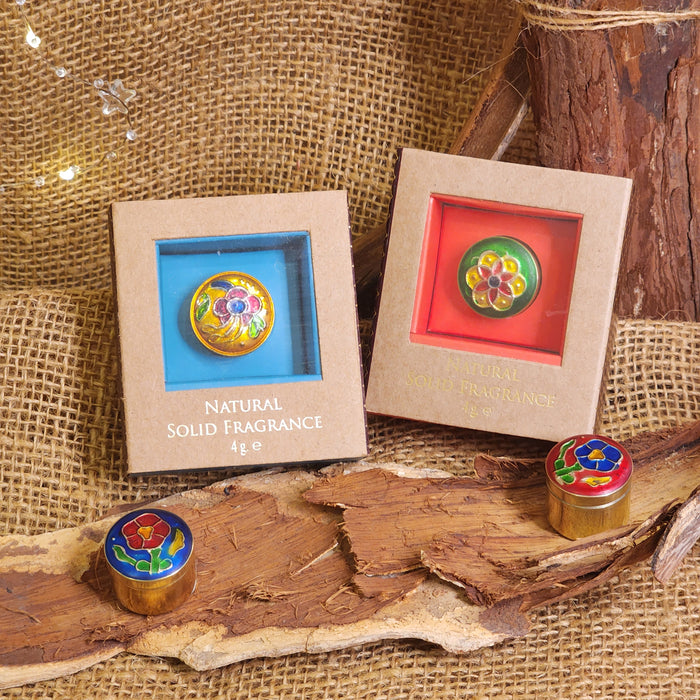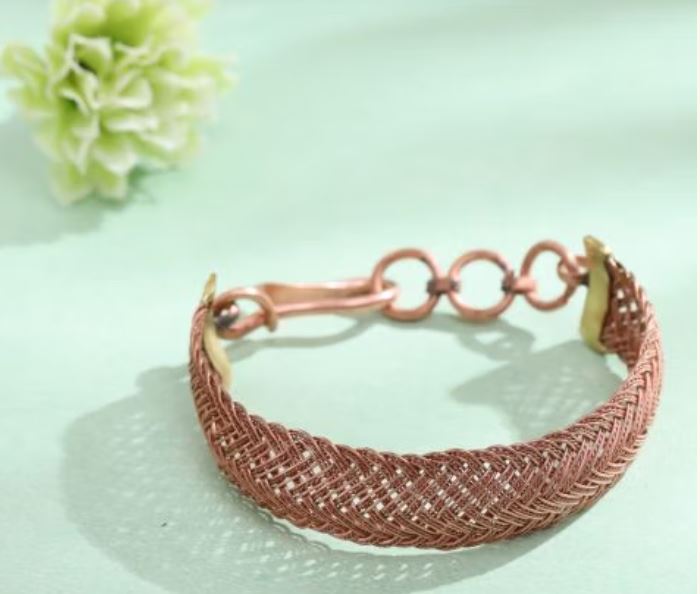 The Gift Set include:
Naga Bracelet x 1
Natural Beeswax Solid Oil Perfume  x 1
Description
This intricately designed bracelet was made in such a way that it gives the look of naga (snake) at first glance.
Its striking appearance and design can add a unique and charming appeal to any outfit.
It has a hook to fit on your wrist in adjustable sizes.
This can be a great gift to your loved ones with the Isha Life's Natural Beeswax Solid Oil Perfume brings you the divine scent. Reminiscent of South Indian weddings and ceremonies, this fragrance is a perfect blend of Indian culture and tradition, with a generous dash of celebration and festivities. 
Natural Beeswax Solid Oil Perfume available in 3 different fragrances, Jasmine, Ayurveda and Relax.