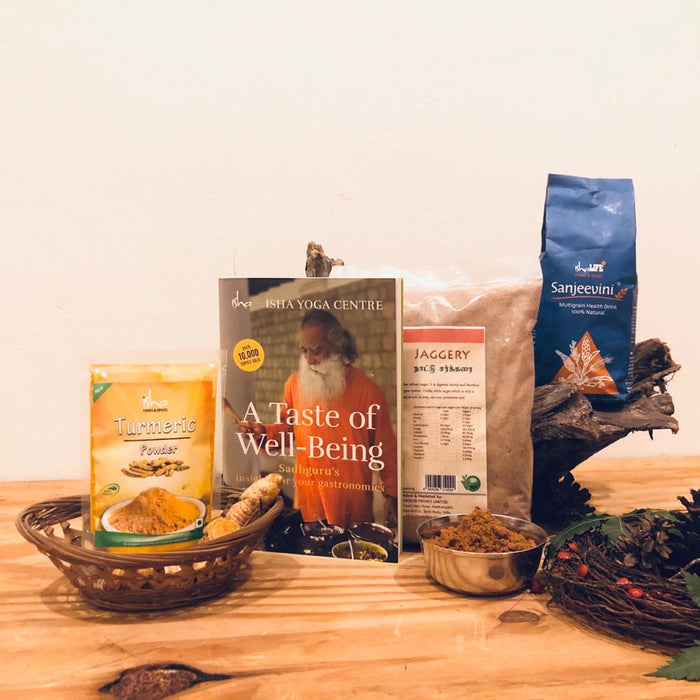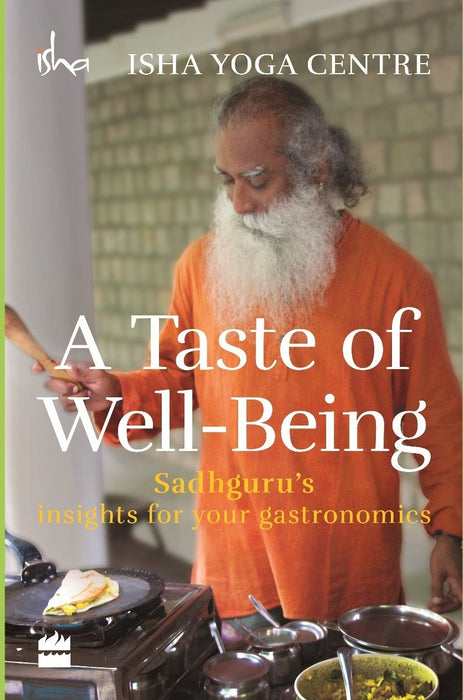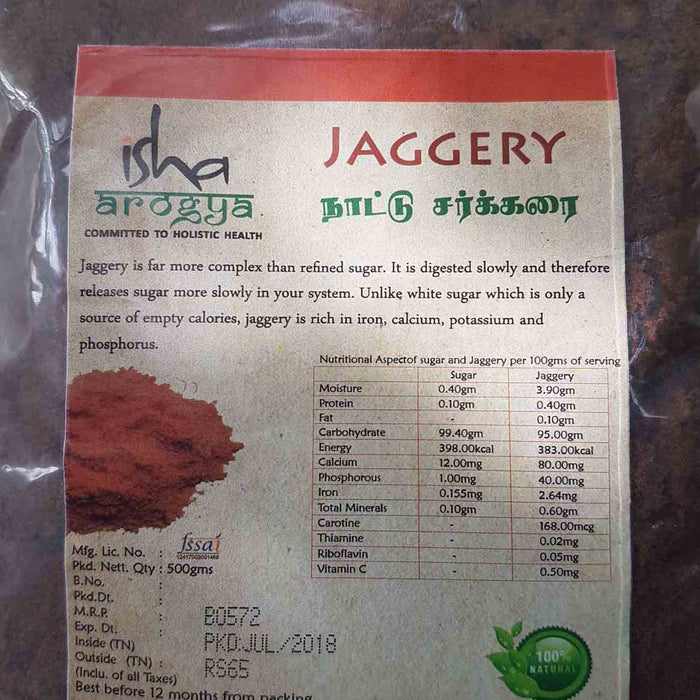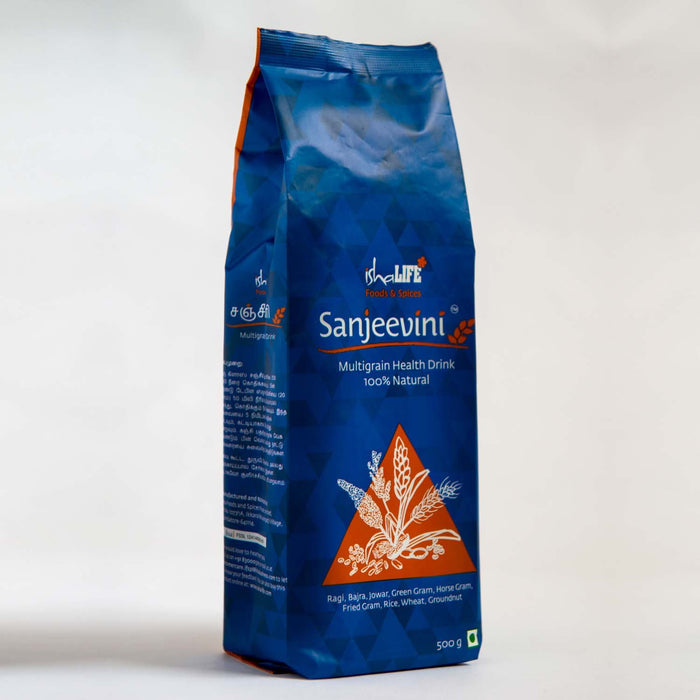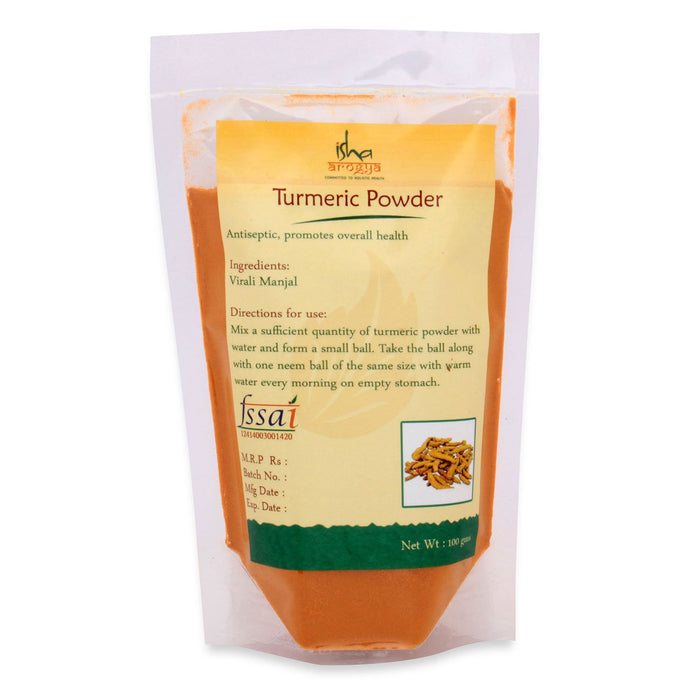 A Taste of Wellbeing Combo
A Taste of Wellbeing
Cooking Essentials
Discover joy from the simple act of eating:
Taste of Wellbeing Cookbook

Jaggery

Turmeric Powder - Natural Cleanser & purifier

Sanjeevini Mulitgrain Health Mix
A Taste of Wellbeing Cookbook
Recipes for a Pranic Lifestyle - This is our first collection of vegetarian recipes, a small tasting gathered from hundreds of volunteers across the country and spanning a spectrum of food traditions.
Jaggery
A sweet wonder with endless benefits! Jaggery can also be used as a good replacement for sugar in beverages, desserts and cooking.
Turmeric Powder
Reduces inertia in the body
Promotes healthy joints
Helps purify blood, body & energies
Supports respiratory function
Suggested Use: Mix 1/2 teaspoon of turmeric powder with water and form a small ball and take this along with honey in lukewarm water every morning on an empty stomach.
Sanjeevini Multigrain Health MIx
Made with 9 types of grains, nuts and lentils, delicious Sanjeevini helps to develop a healthy body and an active mind. This 100% natural multigrain health drink is rich in vitamins and minerals. Sanjeevini is suitable for all age groups and is a complete meal by itself.
Ingredients: Jowar (Sorghum Millet), Bajra (Pearl Millet), Ragi (Finger Millet), Wheat, Rice, Fried Gram, Green Gram (Moong Dal), Soya, Groundnut, Cardamom, Cloves, Dried Ginger, and Country Sugar.
Click here for individual food products.